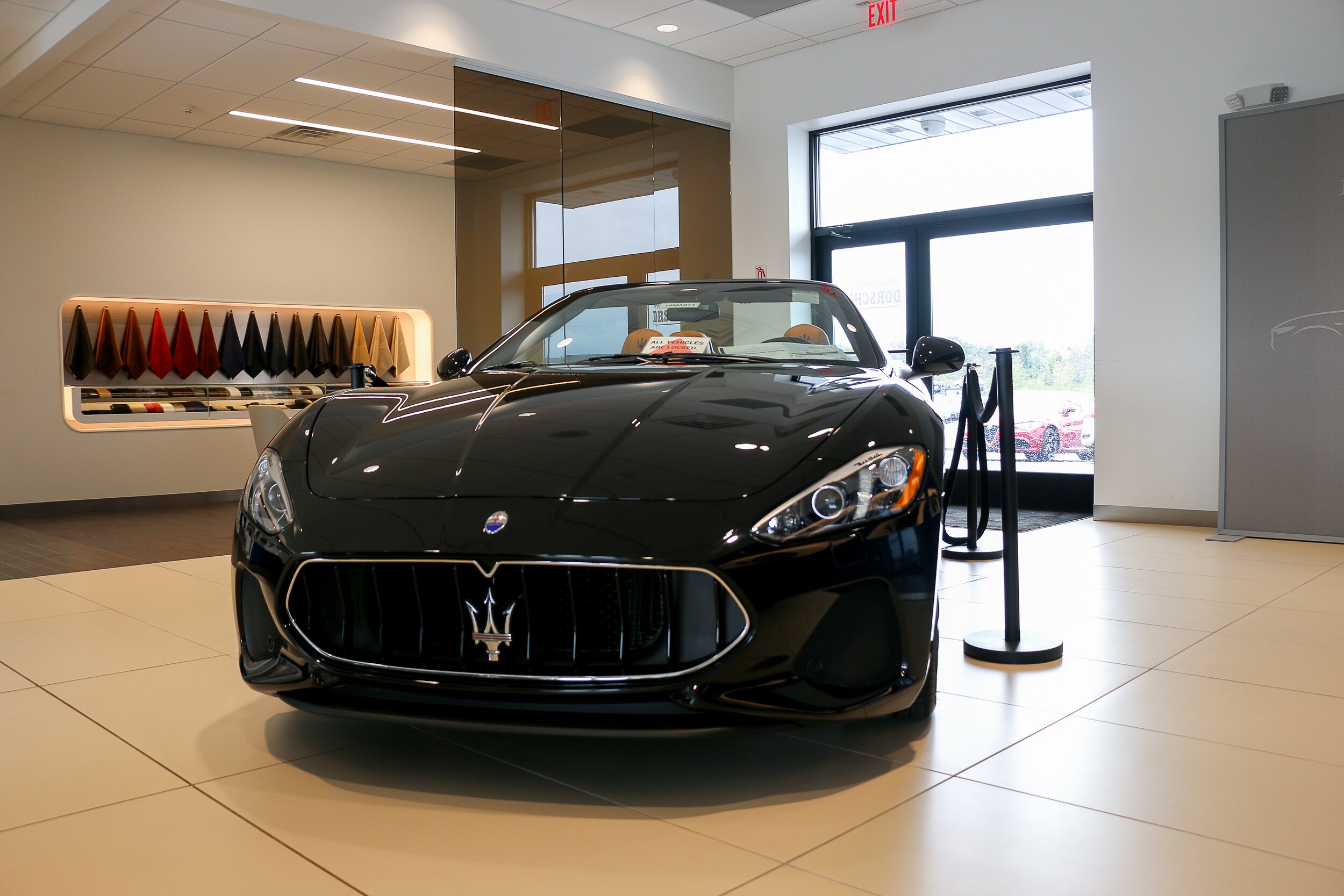 This is the ultra-stylish 2018 Maserati GranTurismo at Maserati of Rochester. 
Maserati of Rochester serves an exclusive and prestigious national clientele of Maserati aficionados. We expertly ship your Maserati to you anywhere in the contiguous United States with the utmost of care. From start to finish you will receive the personalized VIP "white glove" experience that you deserve. The Maserati GranTurismo is the purest form of excitement.
Style...perfected.
The GranTurismo is one of the most beautiful, timeless designs of the century. It is seen as the highest achievement in automotive art. The Maserati GranTurismo's perfect proportions and harmonious shape are a sight to behold. All Maserati GranTurismo models are powered by a 4.7-liter V8 engine. The Maserati GranTurismo is the perfect example of performance and luxury.

Multiple Drive modes.
The Maserati GranTurismo has a naturally aspirated high-revving powerplant. It has a ZF six-speed MC Auto Shift gearbox, and a limited slip differential. Drive modes in the Maserati GranTurismo are; Auto-Normal, Auto-Sport, Manual-Normal, Manual-Sport, and ICE (Increased Control and Efficiency.)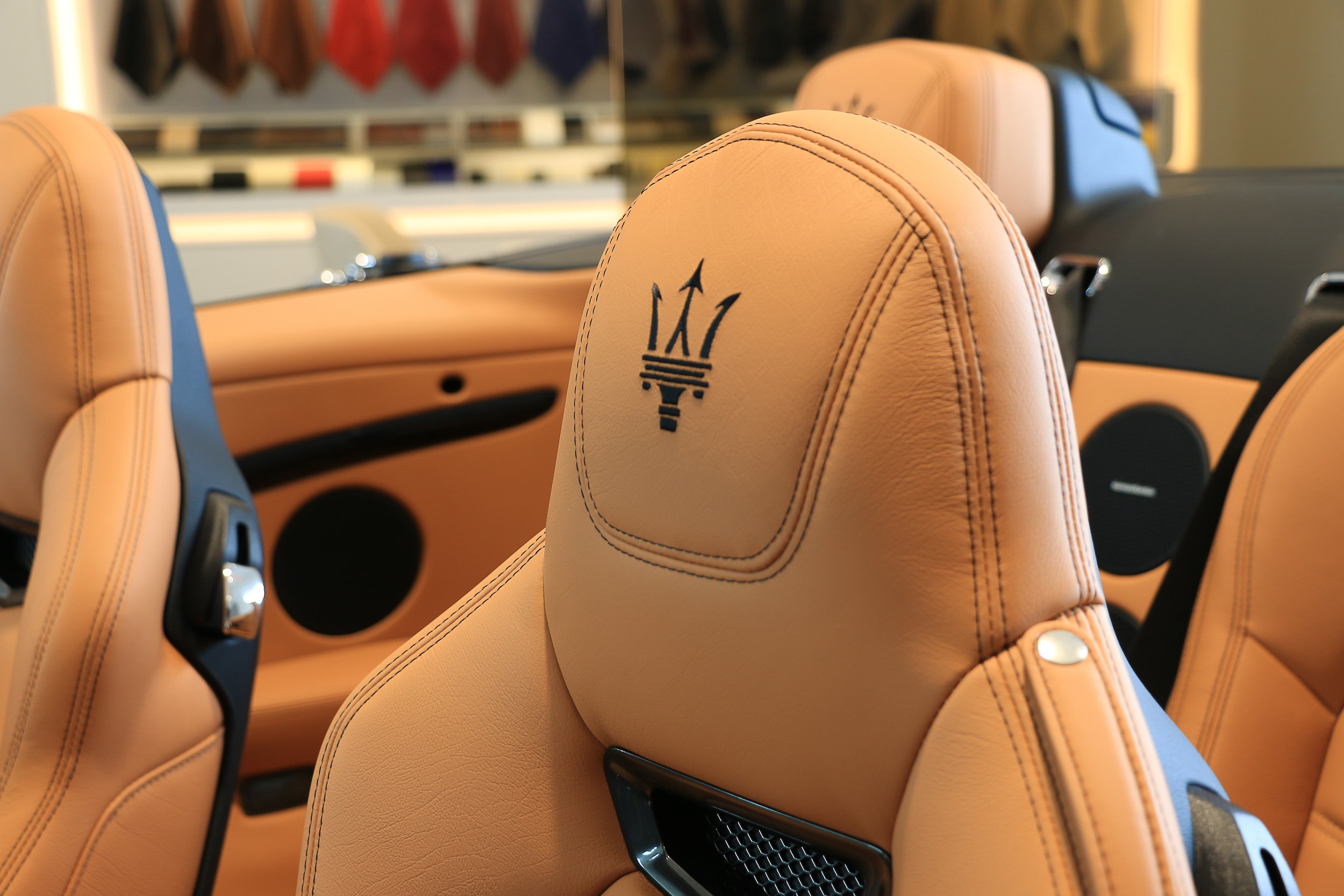 Start a conversation about the Maserati GranTurismo
.
Contact Maserati of Rochester using the electronic form provided below. Your personal Maserati of Rochester agent will expertly respond to you with all the information you need. Future contact with your exclusive Maserati of Rochester agent can be made via telephone, email, text, Facetime, or Skype.
Make an Inquiry