The Brand Story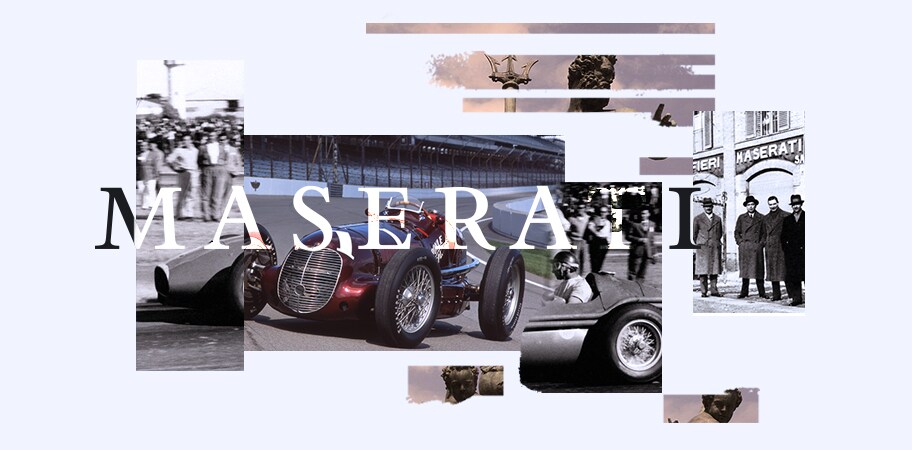 Maserati is a legacy that started in 1914 in the heart of Bologna, Italy from the ingenuity of 4 brothers.

Holding Neptune's legendary trident with pride, Maserati makes every crest of a hilltop, every corner and

every touch a bewitching experience. From the past to the present, Maserati continues to be inspired by its Italian roots, racing heritage, the stormy seas and the vision of its founders.


Our vehicles bear the names of the winds that rock the world.
 
A Racing Heart



Can you feel the wind? We have a rich history behind the wheel. Designers have worked tirelessly to bring incredible performance and thrill from the race track to your ride.




  
 The Trident

A myth of legendary performance. The birthplace of Maserati,  Bologna, holds the Fountain of Neptune. It was the inspiration that Mario Maserati drew upon when he designed the logo for Maserati around 1920.